Scroll down for new links to useful websites
A very warm welcome to Acorn Nursery at Icklesham School!
A very warm welcome to Icklesham Acorn Nursery!
We provide care for children from 2 to 5 years of age in a warm and welcoming environment. We are open on a term time only basis at Icklesham Church of England Primary School and are open 39 weeks per year.
Icklesham Acorn Nursery is an accredited HALO (Healthy Active Little Ones) setting established in September 2020 after becoming an extended part of Icklesham Church of England Primary School. We have a maximum of 20 places available per session and enrol children from 2 years to school age. We have 4 members of staff on site in the setting, including a nursery manager who also works with the children, role modelling best practice full time. We operate in sessions and run from 9.00am-12.00pm and 12.00pm-3.30pm. We also offer a breakfast club alongside the school, as well as an after school tea club until 4.30pm, allowing us to take children for a full day 8am to 4:30pm if required. We accept EYEE funded places and the 30 hour childcare scheme. We also welcome children accessing the 2 year old funding scheme. (and employer child care voucher schemes.)
At Icklesham Acorn nursery, we strive to provide your child with a fun, exciting, friendly and stimulating environment. Staff are trained to a high standard to provide exciting activities and opportunities for your child to learn through play using the EYFS curriculum. We work closely with our families to ensure we are up to date with your child's current interests and use these to inform our planning. Parents are invited in to the setting regularly for stay and play sessions and to support us with topics of interest.
Icklesham Acorn Nursery enjoys many benefits of being part of the wider school community. We enjoy the lovely spaces that we have around the school, and have use of the field, playground and adventure trail as well as our Early Years outdoor play area including the very popular mud kitchen, sand pit and story circle. The children love to see their siblings and friends at playtimes and also enjoy taking part in local community events including trips to the Local Park, church etc.
We are able to provide free flow learning, enabling children to play indoors or outdoors on a daily basis throughout each session. Our outdoor area is planned for as an extension to the indoor environment, enabling children to access a range of activities outdoors on a larger, messier scale! (Old clothes are a must!)
Please contact Carly (Nursery Manager) on 01424 814 448 Ext 2 for more information and to book your viewing.
Icklesham Acorn Nursery Welcome Booklet
Meet our Nursery Team
We are learning to sing and sign nursery rhymes. This is an exciting new project to support the transition of children leaving nursery to start school. Lots of local schools and nurseries are getting involved through the Early Years Hub.
Please join in…whatever age you are! Click here to find out more:
https://www.facebook.com/Hastings-and-St-Leonards-Early-Years-Hub-for-families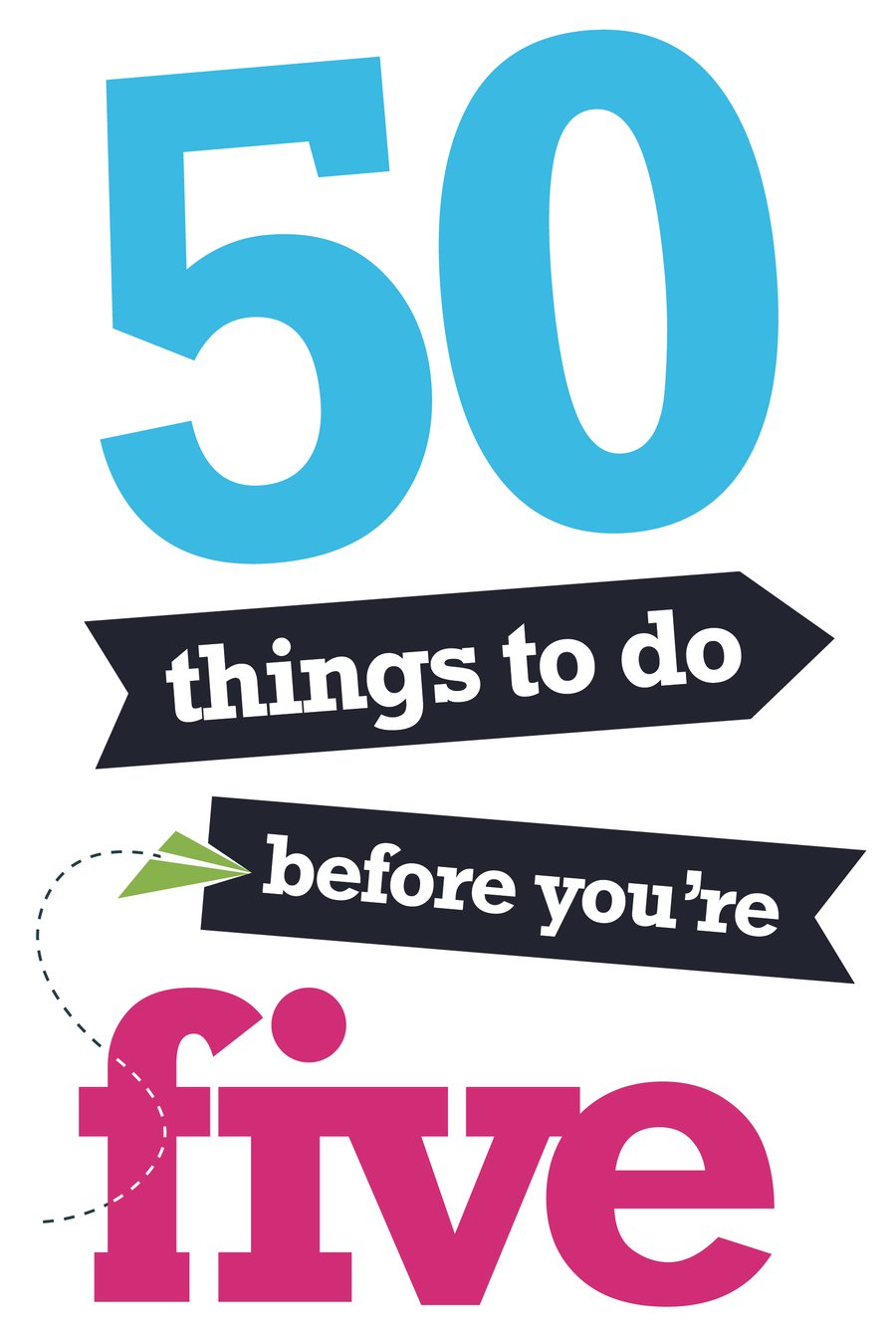 50 Things to do before you're 5' is an exciting project based on the simple idea that doing life changing, fun, low-cost or no-cost activities with your family, and talking about them, is a great way to support the growth of your child's skills and confidence. https://eastsussex.50thingstodo.org
East Sussex also have Facebook and Instagram accounts where there will be regular updates and where families (and settings) can share pictures of what 50 Things activities they've been up to:
https://www.facebook.com/50ThingsEastSussex/
https://www.instagram.com/east_sussex_parents/
NEW: https://hungrylittleminds.campaign.gov.uk
NEW: https://www.bbc.co.uk/tiny-happy-people
NEW: https://literacytrust.org.uk/early-years/
https://www.gov.uk/guidance/help-children-aged-2-to-4-to-learn-at-home-during-coronavirus-covid-19
https://www.gov.uk/government/news/eligibility-for-government-childcare-offers-protected
https://www.gov.uk/help-with-childcare-costs
https://www.gov.uk/help-with-childcare-costs/free-childcare-2-year-olds
https://www.gov.uk/help-with-childcare-costs/free-childcare-and-education-for-2-to-4-year-olds