Scroll down for new links to useful websites
A very warm welcome to Acorn Nursery at Icklesham School!
We would like to start by sending our warm wishes to Dee on her forthcoming retirement and to say a heartfelt thank you on behalf of all the children who have been so well cared for at Acorn Nursery over the last 15 years. I know our school children have all been very well prepared for primary school by Dee and her team. Thank you Dee!
Meet our Nursery Team
We are very excited to welcome families old and new to Acorn Nursery. For more information about nursery places, please contact us on acornnursery@ickleshamcp.e-sussex.sch.uk. If you would prefer to speak over the phone, please email your contact details and we will give you a call.
NEW May 2020 : Play Circle with Kevin Graal
I wanted to share this beautiful video with you. Kevin Graal, is an inspiring storyteller who has done quite a bit of work in East Sussex. He has recorded a video for the De La Warr Pavilion as a stimulus for creative activities at home with young children, and has also sent it out to circulate. It is a lovely video with a rhyme, a story and instructions to make a paper boat. Have a look below, I loved it!
We are learning to sing and sign nursery rhymes. This is an exciting new project to support the transition of children leaving nursery to start school. Lots of local schools and nurseries are getting involved through the Early Years Hub.
Please join in…whatever age you are! Click here to find out more:
https://www.facebook.com/Hastings-and-St-Leonards-Early-Years-Hub-for-families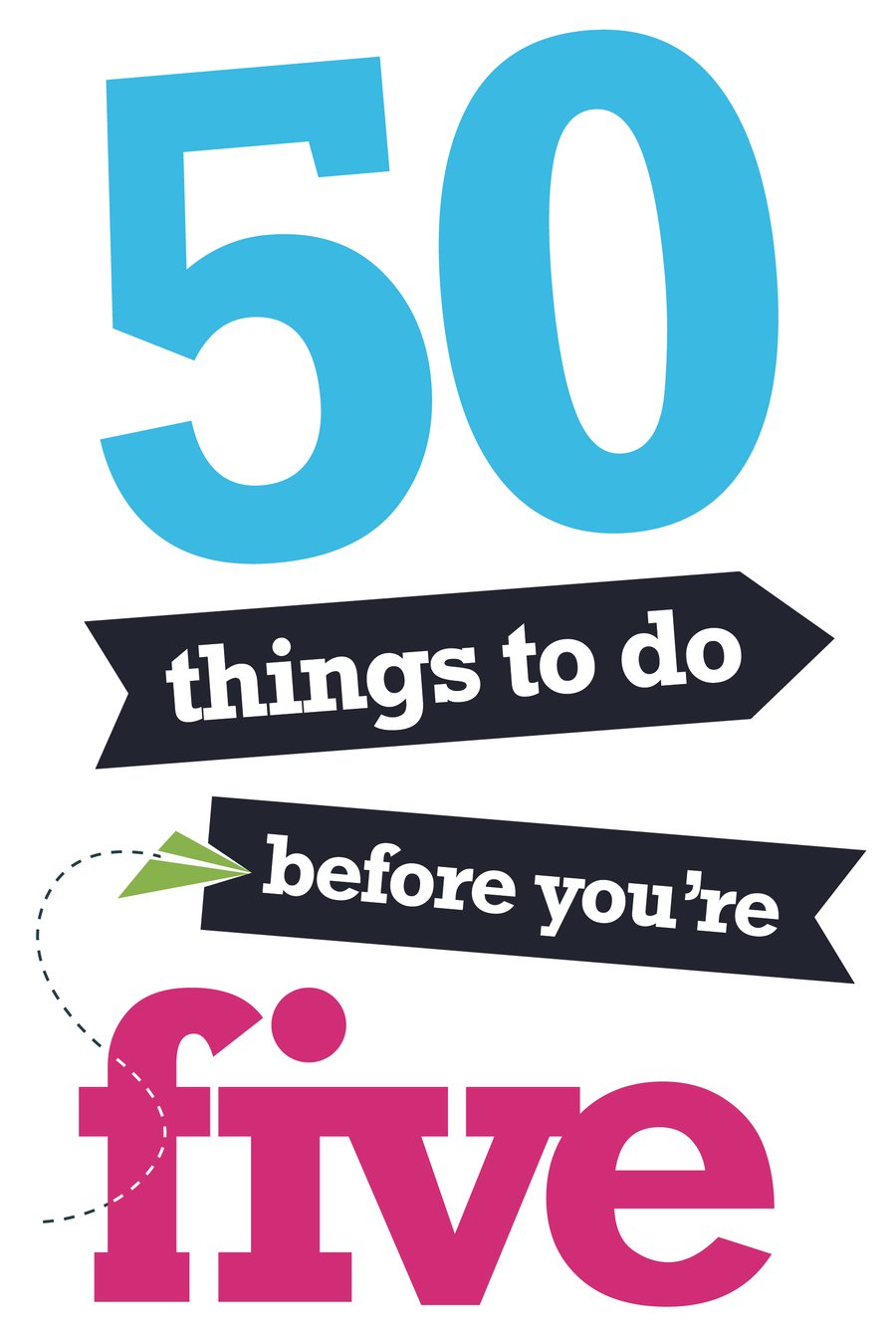 50 Things to do before you're 5' is an exciting project based on the simple idea that doing life changing, fun, low-cost or no-cost activities with your family, and talking about them, is a great way to support the growth of your child's skills and confidence. https://eastsussex.50thingstodo.org
East Sussex also have Facebook and Instagram accounts where there will be regular updates and where families (and settings) can share pictures of what 50 Things activities they've been up to:
https://www.facebook.com/50ThingsEastSussex/
https://www.instagram.com/east_sussex_parents/
NEW: https://hungrylittleminds.campaign.gov.uk
NEW: https://www.bbc.co.uk/tiny-happy-people
NEW: https://literacytrust.org.uk/early-years/
https://www.gov.uk/guidance/help-children-aged-2-to-4-to-learn-at-home-during-coronavirus-covid-19
https://www.gov.uk/government/news/eligibility-for-government-childcare-offers-protected