Scroll down for new links to useful websites
A very warm welcome to Acorn Nursery at Icklesham School!
Welcome to the Acorn Nursery at Icklesham School.
From September 2020, Icklesham CE Primary School are excited to provide on-site nursery provision. Our vision is to ensure that Acorn Nursery supports the local area and offers high quality early education in a safe and nurturing environment.
We can offer:
· Early years provision for children from two to five
· Both funded and independent places
· A stimulating learning environment
· Extensive outdoor space within the grounds
· Enthusiastic, professional staff
· A setting that promotes equality and values diversity
· Wrap around care 8.00am—4.30pm
Meet our Nursery Team
We are learning to sing and sign nursery rhymes. This is an exciting new project to support the transition of children leaving nursery to start school. Lots of local schools and nurseries are getting involved through the Early Years Hub.
Please join in…whatever age you are! Click here to find out more:
https://www.facebook.com/Hastings-and-St-Leonards-Early-Years-Hub-for-families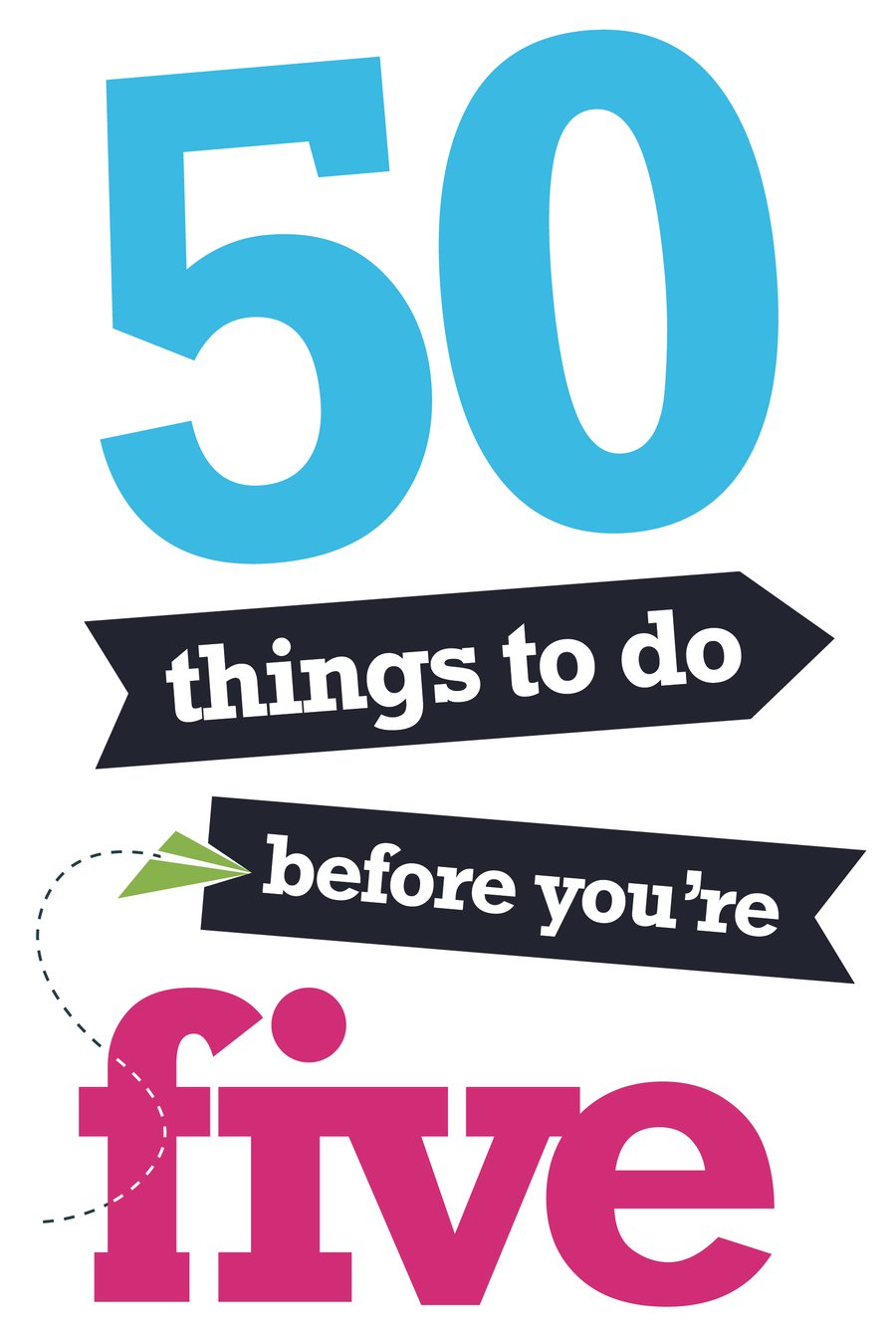 50 Things to do before you're 5' is an exciting project based on the simple idea that doing life changing, fun, low-cost or no-cost activities with your family, and talking about them, is a great way to support the growth of your child's skills and confidence. https://eastsussex.50thingstodo.org
East Sussex also have Facebook and Instagram accounts where there will be regular updates and where families (and settings) can share pictures of what 50 Things activities they've been up to:
https://www.facebook.com/50ThingsEastSussex/
https://www.instagram.com/east_sussex_parents/
NEW: https://hungrylittleminds.campaign.gov.uk
NEW: https://www.bbc.co.uk/tiny-happy-people
NEW: https://literacytrust.org.uk/early-years/
https://www.gov.uk/guidance/help-children-aged-2-to-4-to-learn-at-home-during-coronavirus-covid-19
https://www.gov.uk/government/news/eligibility-for-government-childcare-offers-protected
https://www.gov.uk/help-with-childcare-costs
https://www.gov.uk/help-with-childcare-costs/free-childcare-2-year-olds
https://www.gov.uk/help-with-childcare-costs/free-childcare-and-education-for-2-to-4-year-olds